ABOUT US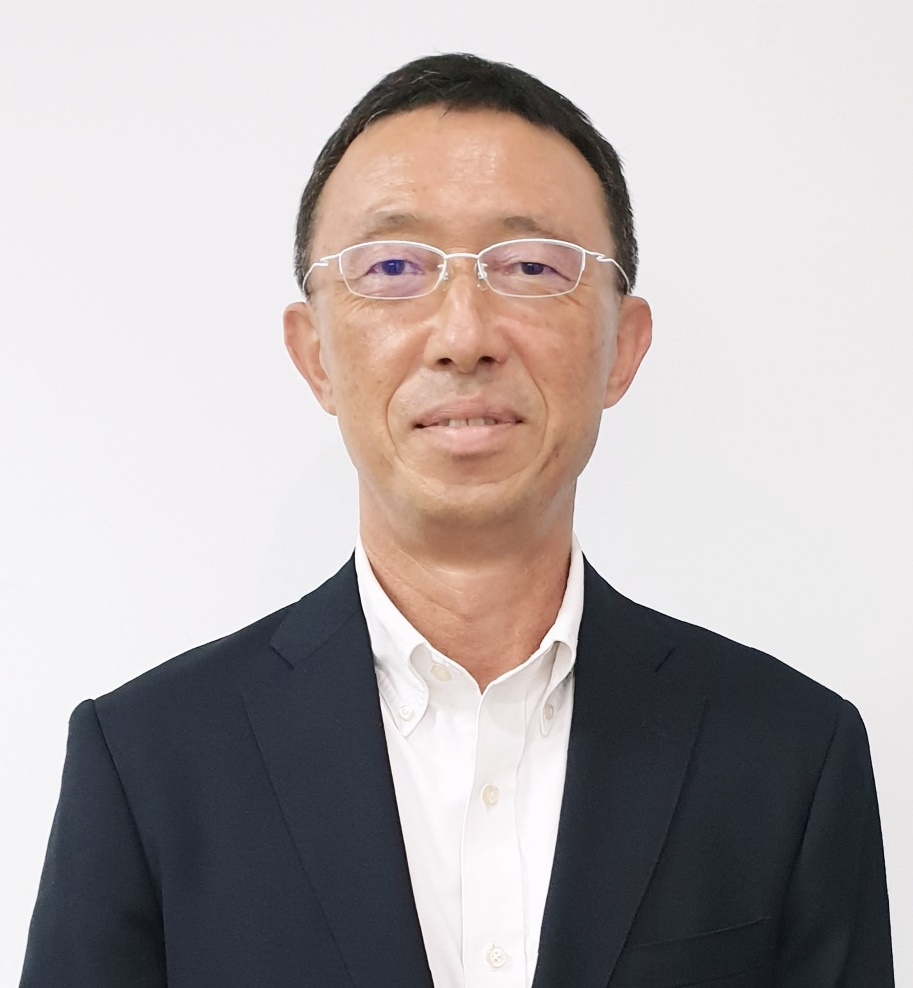 Our corporate mottos are to keep following values at all the time.
Diligence
Honesty
Transparency
Discipline
Even with uncertainties that arise in the future, we would tackle upcoming issues by using our accumulated know-how and wisdom to support and cooperate with our valued customers and suppliers. We aim not to be just a business partner, but a solution provider as having deep consideration from A to Z matters surrounded.
From our four range of business fields; Steel, Metal & Machinery, Foodstuffs and Textile, our coverage is wide-spread beyond Thailand to all nations of ASEAN region because we have continuously and thoroughly dedicated to provide the best service and expand in partnership.
We are always to be the pathfinder, being next-door from your business.
Masayasu Abiko

Personal Data Protection Policy

Personal Data Protection Policy of Nippon Steel Trading (Thailand) Co., Ltd.

Information is nutrition for Nippon Steel Trading Corporation Group. The company quickly incorporates and utilizes new data. This is made possible by a reliable network and comprehensive strength. Nippon Steel Trading Corporation Group works in tandem with domestic affiliated companies in diverse fields.